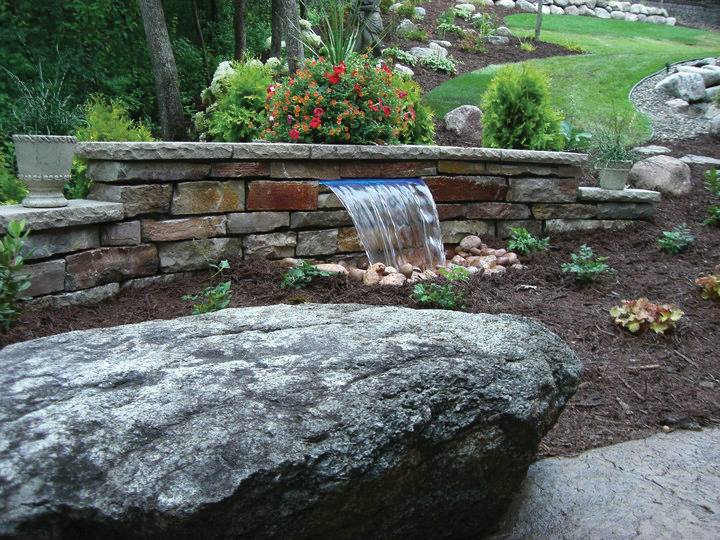 Morris Lawn Service, LLC specializes in landscaping services and maintenance that make your property look it's best year round. We are a family owned, full-service landscaping company that handles all of your property needs. Morris Lawn Service, LLC has been keeping grass greener, flowers more vibrant, and clients happier for over 25 years. Contact us now to become one of the many satisfied property owners we've helped throughout the years.
No matter whether it is a small or large project, our expertise will
enhance the look and value of your property.
Call us today for a personal consultation!